"EHHHHHHH I'm not getting any leads." Is the worst thing you want to hear! So you decide to reach out to a marketing agency. Well, what do they do exactly? These companies are in charge of bridging the gap between you and your target market. Basically, a marketing agency's role is to help you get in front of the customers you want. However, it's important to realize there are different types of marketing agencies and they all specialize in different things!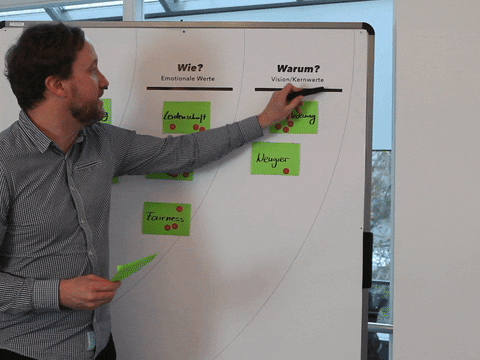 Different Types of Marketing Agencies
Marketing agencies can be classified by what they do, the channels they use, and the goals they aim to achieve. Here are some of the most common types of marketing agencies:
Digital Marketing Agencies
These agencies specialize in developing and executing digital marketing campaigns. They leverage channels such as social media, search engine optimization (SEO), pay-per-click (PPC) advertising, and email marketing to help clients reach their target audience.
This is great if you are looking to increase your online presence!
Creative Agencies
These agencies focus on developing creative content such as videos, images, and other visual assets that can be used in marketing campaigns.
Great if you are looking for creative ideas for your campaigns
Public Relations Agencies
These agencies specialize in managing a client's reputation and relationship with the media. They help clients to establish and maintain positive relationships with journalists, influencers, and other members of the media.
Great for companies who are struggling to maintain a good appearance with the general public!
Branding Agencies
These agencies help clients to develop and maintain their brand identity. They work to create a strong brand image and messaging that resonates with the target audience.
Great for businesses who are especially starting off and needing to find their niche
Note that some agencies specialize in multiple areas and can still be successful!
How a Marketing Agency Can Help a Client Generate More Leads
All businesses need leads! A business doesn't exist without clients. Marketing agencies can help increase leads. marketing companies help you by Conduct Market Research to help you understand who your target market is. They also can let you know if your market is even viable at the moment. Develop and Execute Targeted Campaigns and since they have experience professionals constantly watching your campaigns they can make necessary adjustments. Optimize Website and Landing Pages for better conversions. As well as Implement Marketing Automation so you're not running around trying to solve issues!
Making Right Decisions
Marketing agencies play an important role in helping businesses to develop and execute effective marketing strategies. By understanding the different types of marketing agencies and the ways in which they can help you generate more leads, you can make more informed decisions when it comes to outsourcing your marketing efforts.
If you need help choosing the right marketing company for you reach out to us we'd love to help!